Dreams don't have limits – neither do games.
About
Zeppelin Studio was founded in Vienna, Austria in 2013, by two students of the fine arts of Game Engineering. Using our award-winning pilot project Schein as a stepping stone, we succeeded in establishing a solid foothold in the international games industry. The company is dedicated to delivering games with substance, where story, gameplay, art, and sound harmoniously intertwine.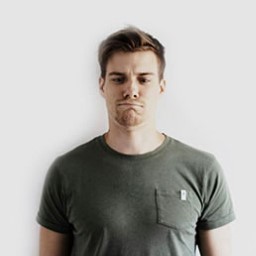 Alexander Rieder
Developer
Web: GitHub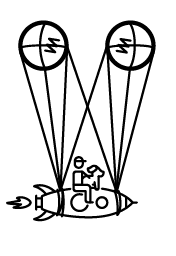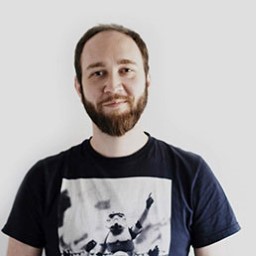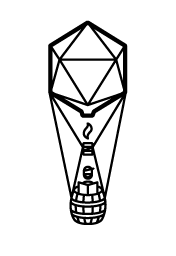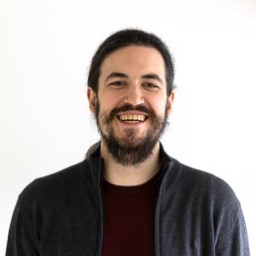 Andreas Mursch-Radlgruber
Developer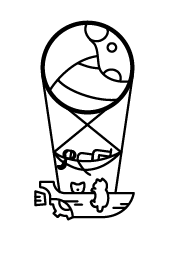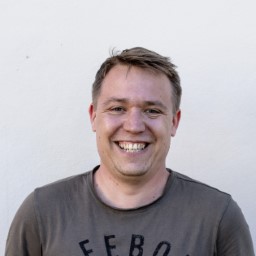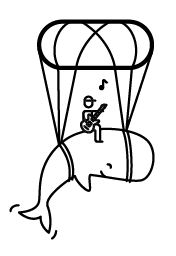 Partner
As a small team we remain in tight cooperation with our partners, to enhance our competencies while still benefitting from our flexibility. In matters of SFX and music we work together with the German sound studio leed:audio. The Austrian law firm Geistwert supports us in legal aspects of game development, and the marketing and production professional Verena Riedl (Skittles and Olives) lends assistance in the public set-up of our projects.
Previous Team Members
Stefan Krismann – Developer
Tiare Feuchtner – Marketing Manager
Philipp Schürz – Art Director
Kilian Rei­senegger – GUI Programmer & Textual Content
Sabine Pölzlbauer – QA Manager & Sound Programmer